Adolescent Dog Training & Support
As our puppies reach 5-6 months old, something happens. They start acting like baby puppies again (except they are a whole lot bigger). Mischief abounds, and their listening skills appear to be on hiatus. Welcome to adolescence. Depending on the size of your dog, this is the longest period of development as they progress towards adulthood. This stretch of time can last until they are 3 or 4 years old, depending on their breed and size.
I am here to help you navigate this time. I find adolescent dogs do learn, but when they suffer from what I call "foggy brain" it is very important to keep your training simple, short, exciting, paying well, and then repeat. You can add new behaviors too, although you'll need to be ready when your dog forgets what you asked him just a moment ago, and be ready to try again, or abort your efforts. Frustration leaves us in an emotional place. We just want to throw in the towel. But, we must be role models for our adolescent dogs. Modeling someone with patience & kindness, even if we have to give ourselves a time out.
I will teach you exercises and protocols that become the default for your dog as they grow into well behaved adults. It's an exciting time and one that is balanced with a good deal of physical, cardio exercise and regular rest times.
Getting Started
We will begin our work together with a virtual consultation to discuss your areas of concern. I will make observations, and then map out the best steps forward together.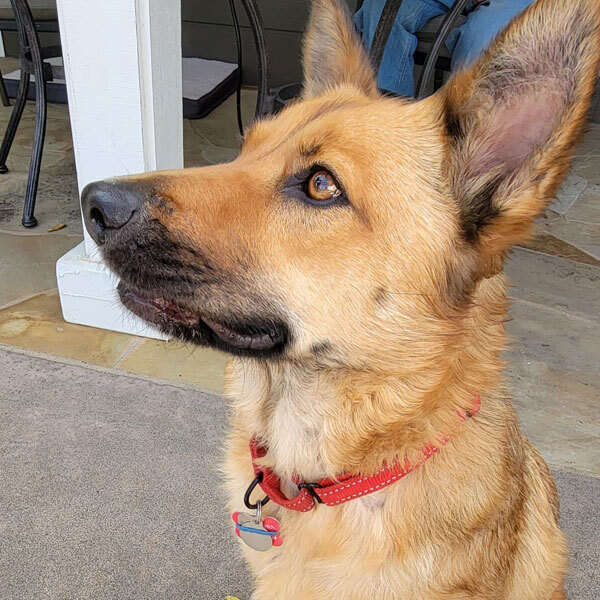 1 Hour Session: $175